Acupuncture, Gokhale Method, Wholistic Healing
Every Patient is Unique -
So Is Your Treatment!
Experience a highly personalized treatment focusing on
establishing a dynamic harmony between body & mind.
Leader in San Diego Acupuncture & Oriental Medicine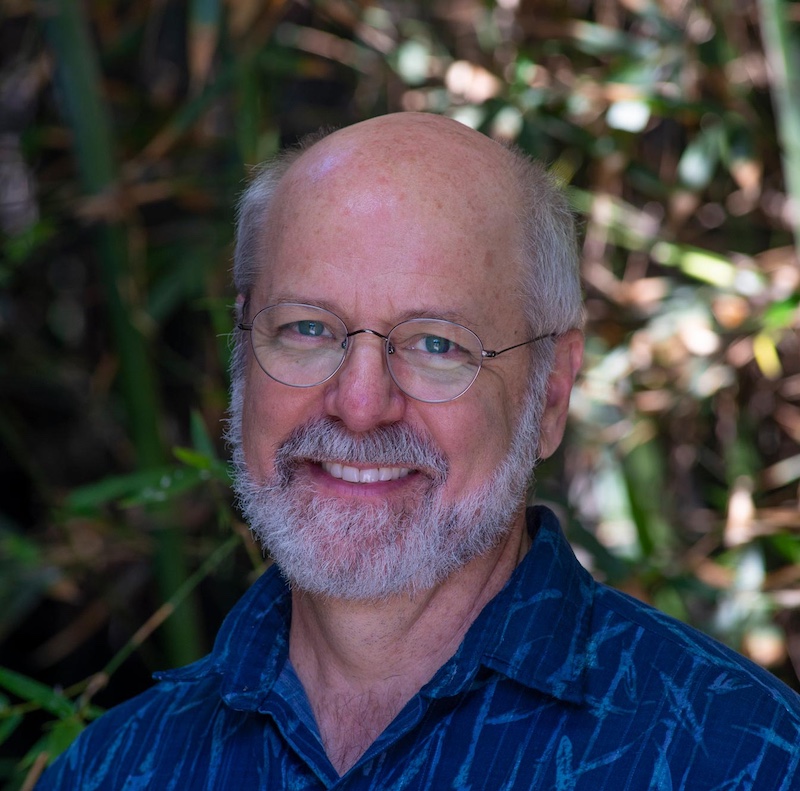 Dr. Michael Spatuzzi, DACM, L.Ac.
Modalities For Every Condition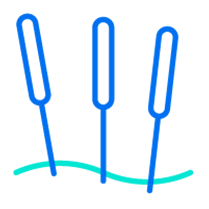 Acupuncture
Activating your body's natural healing capabilities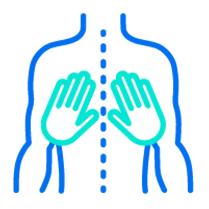 Brennan Healing Science
Aligning mind, body and spirit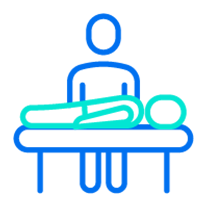 Structural Integration
Restoring movement, flexibility and function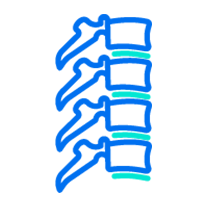 Cranial Sacral Work
Relieving deep-rooted tension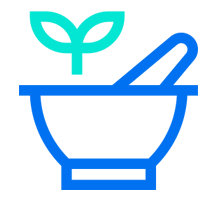 East & West Herbology
Natural remedies for safe,
effective healing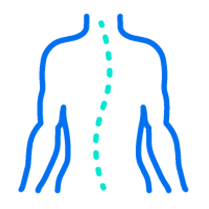 Gokhale Method
Retraining the body to live pain-free
"Dr Spatuzzi is awesome. I've been seeing him at the Pacific College of Oriental Medicine, where he teaches, for about six months. He has all but cured me of the back pain I have been suffering from for almost 30 years. I tried everything short of surgery for my back injury (medication, chiropractic, physical therapy, epidurals), and nothing helped. I went to see Dr Spatuzzi for shin-splint pain (which was relieved after one visit), and he treated my back pain too. I have felt significant relief from my back pain after just the first few visits. He treatments have also helped with headaches and insomnia."
"Michael is without a doubt the best acupuncturist/healer I've ever experienced in the 20 years I've been getting treatment from probably 30 others. I drive 165 miles RT to see him for the past 7 years."
"I can't count the times Michael has put me back together. I don't know what I'd do without him."
Certifications & Affiliations